What Does the Wrench Mean?
What does it mean when the Wrench lights up on my dash?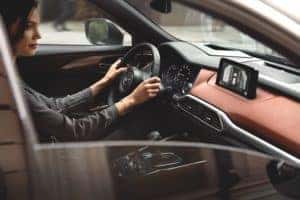 Have you ever turned on your Mazda's ignition and noticed a wrench light up on your dashboard? If so, here's what it means!
Every time you get your Mazda serviced, you will get a sticker put in the corner of your windshield. On this sticker, it will have 2 numbers – one will be a date and the other will have a mileage amount. This represents when your vehicle will need to be serviced again. The date could come first or the mileage.
When the wrench light illuminates, it is letting you know it is time to make an appointment for your next service. This mostly serves as a warning or a reminder to make the appointment now!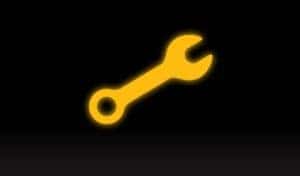 Therefore, next time you see this little yellow wrench pop up, head on over to our website mazdaofbedford.com/service/schedule-service, call us at (440) 439 – 2323 or check out your MyMazda Mobile App and schedule your next service appointment!