Parts Parts Parts
BIG NEWS!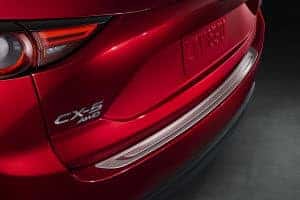 Mazda of Bedford has made things so much easier for you! When you log into mazdaofbedford.com, you now have the option to browse through our online parts and accessories catalog. Just click on Service → Order Parts.
To make things TWICE as easy, just enter your Mazda's year/make/model, and it will bring up a personalized catalog for your vehicle! Have your Mazda's VIN number? Perfect! By entering that into the search bar, you are GUARANTEED to find the exact parts to fit your Mazda! No more wondering if you ordered the right part and no more worrying if it will fit your Mazda!
Once you're on the order parts paege, you'll have 6 broad topics to choose from including: Accessories, Belts & Engine Parts, Brakes, Lights, Mirrors and Wipers. Each topic has its own separate categories so you can find exactly what you're looking for. Whether you need roof racks, power steering belts, brake pads, or tail light bulbs, we have it all!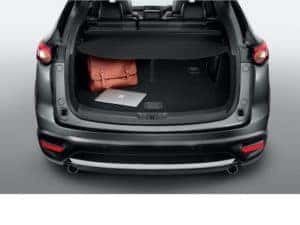 Do you know exactly what you need? Just type it into the search bar! 
Looking for new wiper blades for your Mazda3? 
Wanting new All Weather Floor Mats for your Mazda6? 
Does your CX-5 need a Rear Bumper Guard? 
Or maybe you're in the market for a new Cargo Cover on your CX-9? 
No matter the Mazda, no matter the part, go to https://www.mazdaofbedford.com/parts/order-parts/ to find what you're looking for! 
Not sure what you need? Schedule a service appointment with us and we'll be glad to help!  
And next time you come in to Mazda of Bedford, don't forget to visit our parts counter to check out all the new Mazda gear and accessories!