Mazda Accessories
Mazda Accessories
Looking to accessorize your Mazda? Look no further! Whether you need some extra storage or you want a little protection from mud and slush, we have the accessories for you! With so many to choose from, I highlighted a couple below.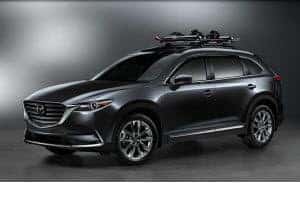 Roof Rack – It's easy to conveniently stow your gear with the Roof Rack and lifestyle attachments. There's plenty of room and options for fun, road-bound adventures. 
Splash Guards – Front/Rear – Don't let your journey end with a trip to the paint shop. Help protect your Mazda's finish from rocks and other road debris with Splash Guards. Available for the front and rear of your Mazda.
Fog Lights – Shed extra light on the road and help make your drive easier in hazardous conditions such as fog, rain, snow or dust with long-lasting, cool-running, energy-efficient LED Fog Lights.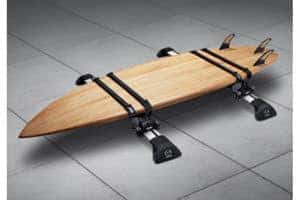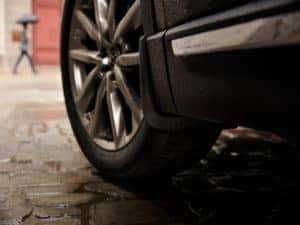 All Weather Floor Mats – Front/Rear – Help keep the great outdoors in its place. Custom-fitted to your Mazda, whether you drive a used Mazda3 or a brand-new Mazda CX-30, these All-Weather Floor Mats guard against snow, mud, sand and whatever else comes through the door. 
Thule Board Shuttle – This durable attachment securely carries up to two of your boards to wherever the waves are breaking. Holds both long and short boards.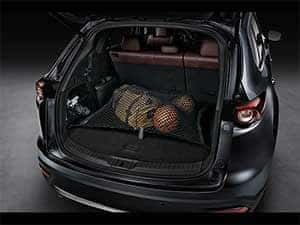 Cargo Mat – Help protect the original carpet with a custom fit Carpet Cargo Mat.
Cargo Net – No one likes stuff rolling around in their trunk. Secure your groceries, sports equipment and other loose items while keeping them handy for easy access. 
Just make sure you are selecting the correct accessory based on the model of your Mazda!
*All descriptions/photos come directly from accessories.mazdausa.com/.