DIY Cleaners
Homemade Cleaners and Disinfectants
There's no worse feeling than running to the store and finding out they are all out of sanitizers, cleaners, and any other disinfectants. We decided to help you out and put together some homemade recipes that you can make with household ingredients! Check it out –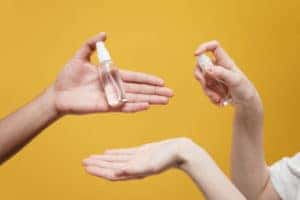 Hand Sanitizer
¾ cup of Isopropyl or Rubbing Alcohol 

¼ cup of Aloe Vera Gel 

10 drops of essential oil (such as Lavender Oil, Tea Tree Oil or even Lemon Juice
Mix all ingredients together and then whisk to get the consistency you want.
Leather Cleaner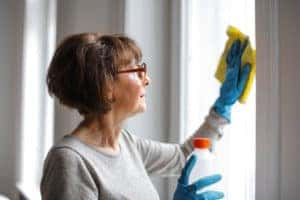 ½ cup of Olive Oil 

¾ cup of White Vinegar
Mix and pour into a spray bottle – shake well.
Window and Glass Cleaner
1 cup Rubbing Alcohol 

1 cup Distilled White Vinegar

3 drops of Liquid Dish Soap
Mix into a spray bottle. Use a microfiber cloth. Don't have one? Use a coffee filter for a streak-free clean. Not a coffee drinker? Black and white newspaper will work just as well!
Hope these tips and tricks help – stay tuned for the latest updates from Mazda of Bedford!